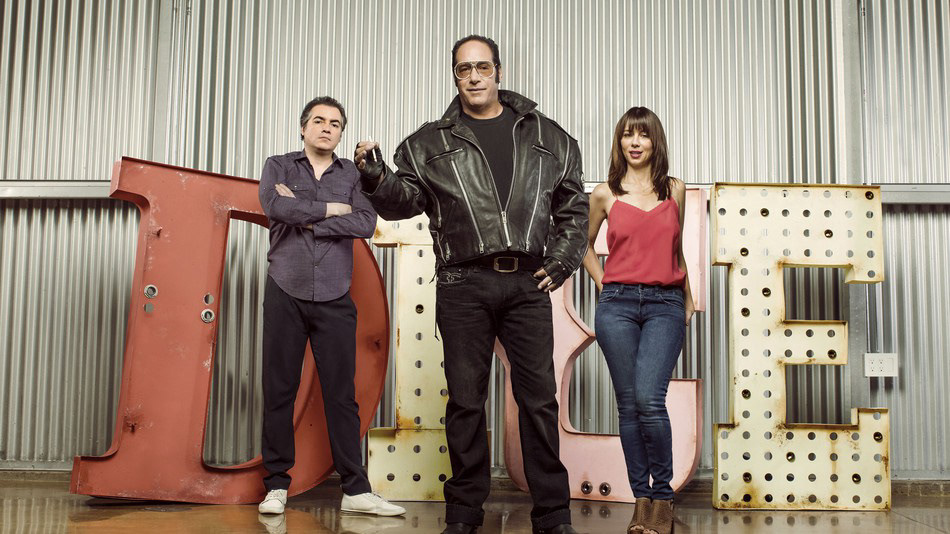 Television series, Season 2 - Showtime
Visual effects including background replacement, split performance compositing/retiming, object replacement/removal/insertion and beauty work.

A
ndrew Dice Clay's career comeback bid is the semi-autobiographical series "Dice," revolving around Clay's life in Las Vegas as he tries to reclaim his former stature as a standup comedian while juggling obligations to his family, his ex-wife and former finance.
"Love him or hate him, Dice is a true original, and Dice is always funny," said Gary Levine, Showtime's exec VP of original programming. "After a career full of ups and downs, he's hotter today than ever. Plus, we were looking to do a semi-autobiographical comedy about a one-named icon and Cher was busy."
Clay made a splash in the late 1980s with his raunchy material and salty language (even by the standards of standup comedy). He was famously "banned for life" from MTV in 1989 after delivering a foul-mouthed routine at the VMA Awards.