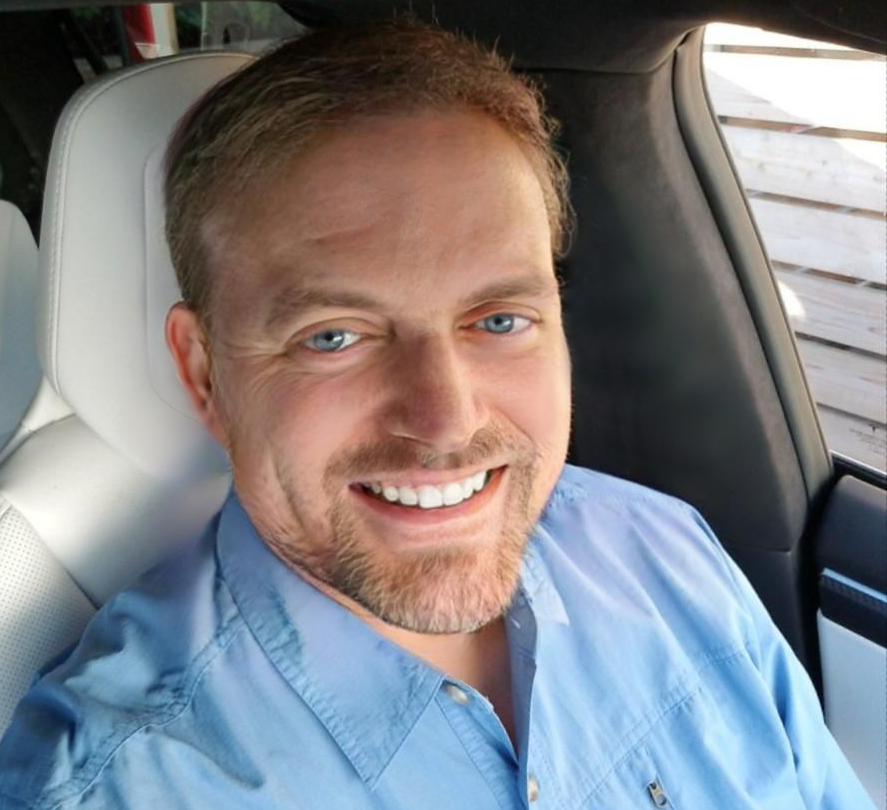 "The type of artist who challenges the conventional borders between editing, visual effects, and color timing.  Derek sees the entire chessboard." 
- Allen Marshall Palmer, Co-Producer,
House, M. D.
"Derek did great work, very fast.  We always counted on him for an elegant solution."
- John Forrest Niss, Post Producer,
Numb3rs
"A first rate professional - knowledgable, reliable, and a delight to work with under the most severe deadlines."
- Dennis Cooper, Producer,
The Heart Specialist
"A true out-of-the-box problem solver and amazing artist at the top of his game."
- Brian Moraga, Associate Producer,
The Cape
​​​​​​​